Conversion Module
The conversion module is the heart of your information. You see exactly what result you have earned via which customer, via which communication channel and via which (google) page. This lets you learn from the statistics and gives you the opportunity to optimally adapt your message to your customer.
It sounds simple, but technically it is very complicated. But that's not important. What is important is: It works.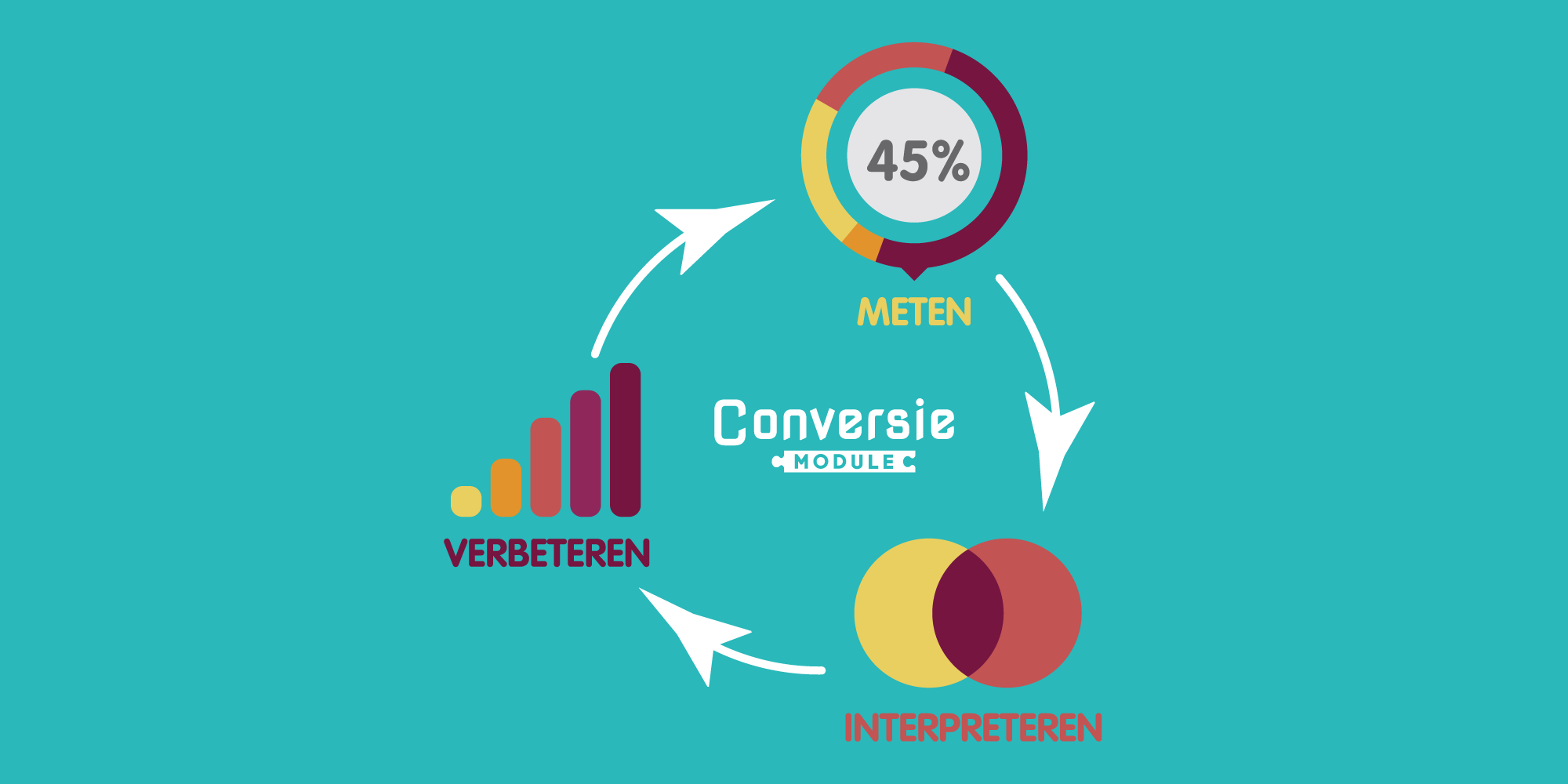 Result for you: Understanding your customer journey, so you can focus on improved conversion and optimize your online advertising costs.
Fill in your details to benefit yourself.